Welcome to Downtown Oroville and our unique version of small-town America where you can still find parking, stroll the shady sidewalks with an ice cream cone, meet small business owners, or even become one yourself!
Our historic buildings are connected to the uncrowded outdoor adventures of the Feather River and over 40 miles of trails. Hike, bike, or kayak your way to boutiques, burgers, and beer. Enjoy!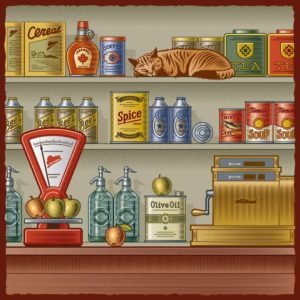 Take a stroll through historic downtown.
It's a reminder that nothing else quite compares to the simple charm of a small downtown.
Our historic buildings are connected to the uncrowded outdoor adventures of the Feather River and over 40 miles of trails. You can hike, bike, and kayak your way to boutiques, burgers, and beer! You can still find parking, stroll the sidewalk in the shade, shake hands with local business owners, or even become one yourself and live the dream along with the rest of us.
Learn more