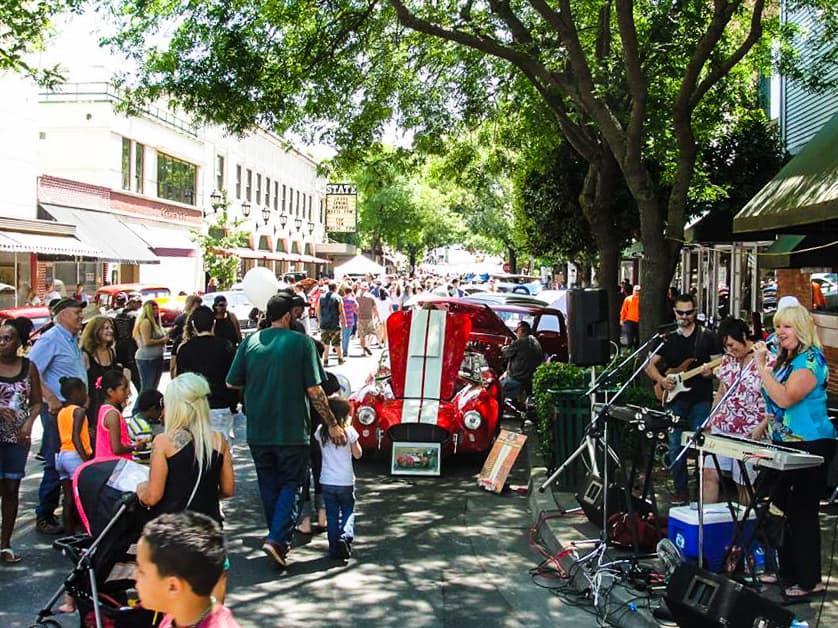 We're super excited about Feather Fiesta Days, and we're working hard to ensure that this year's Downtown Street Fair is the best one yet! If you're interested in participating as a vendor, you can easily register online through the link
Don't just watch from the sidelines, be a part of this year's Parade of Lights!
We are lighting up downtown!