We are so excited for all of you to see our Visit Downtown Oroville video!
https://www.youtube.com/watch?v=Hm83GNy9K4Q
If you haven't been to Downtown Oroville lately you've probably missed the amazing transformations taking place. From beautification projects and updated shops to new food choices and live entertainment, Downtown Oroville is the place to be.
A special thank you to Explore Butte County for funding the production of this project, providing the footage, continuing to support Downtown Oroville!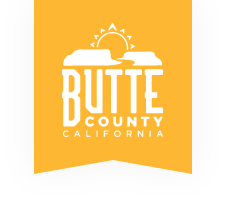 Footage provided by Explore Butte County – https://www.explorebuttecounty.com